LoRaWAN Air Quality Sensors
Telemetry2U's Air Quality Sensors are perfect for labs, workshops, warehouses or job sites that need to ensure their staff and goods are always kept safe. Now you can keep track of Oxides, Monoxides, Dioxides, Sulfides and more in real time. Read on or Get in Touch for more information.
Dragino LAQ4
Air Quality Meter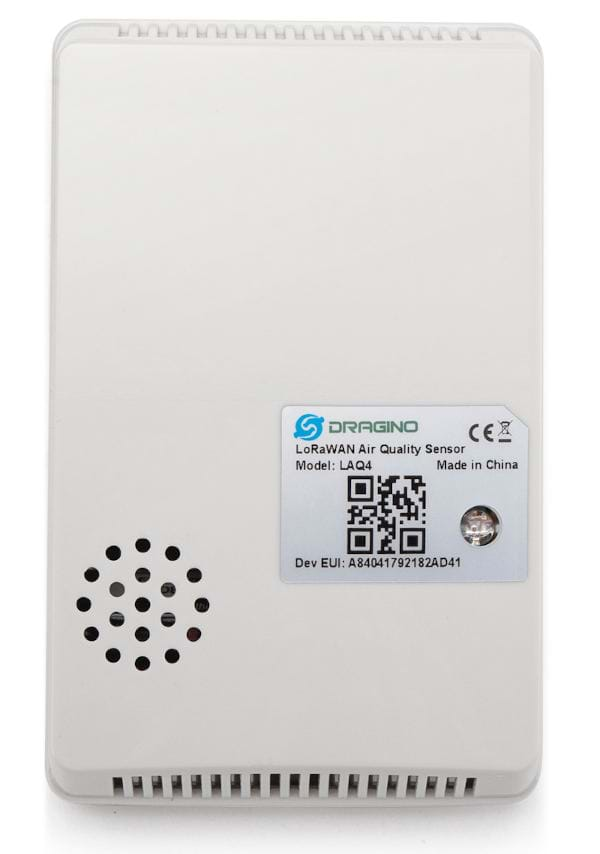 Indoor air quality meter that measures TVOC, eCO2, Temperature and Humidity.
Netvox R718PA2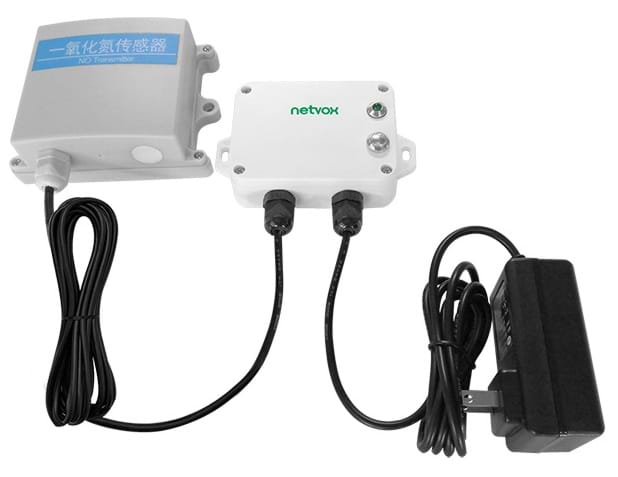 LoRaWAN Wireless 12V Nitrogen Monoxide (NO) Sensor
Netvox R718PA3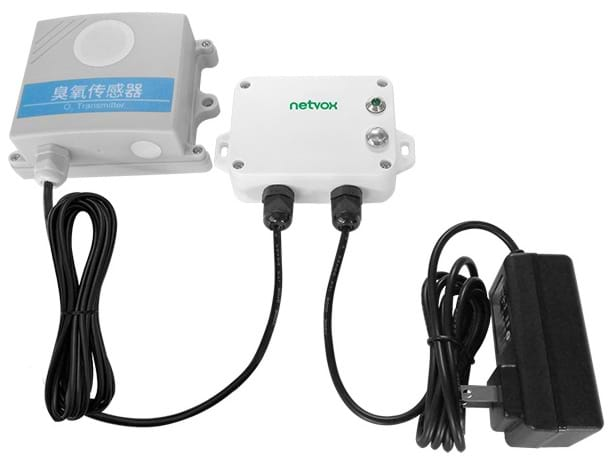 LoRaWAN Wireless 12V Ozone (O3) Sensor
Netvox R718PA4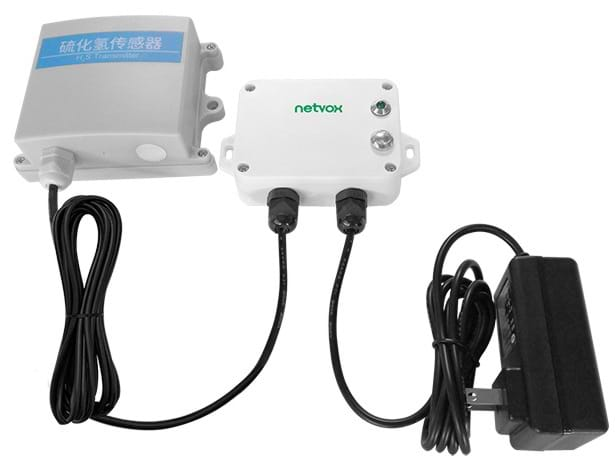 LoRaWAN Wireless 12V Hydrogen Sulphide (H2S) Sensor
Netvox R718PA5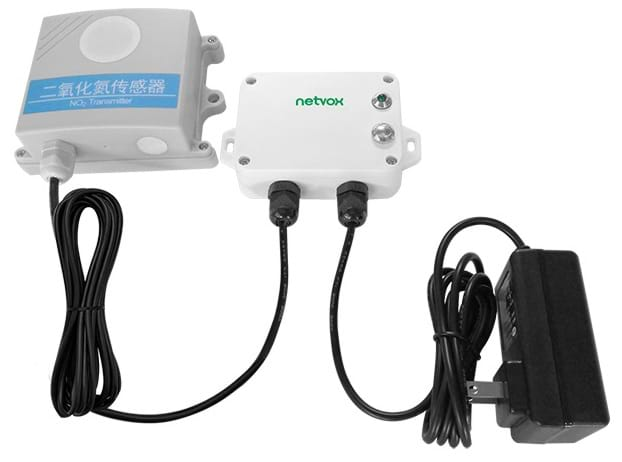 LoRaWAN Wireless 12V Nitrous Oxide (NO2) Sensor
Netvox R718PA6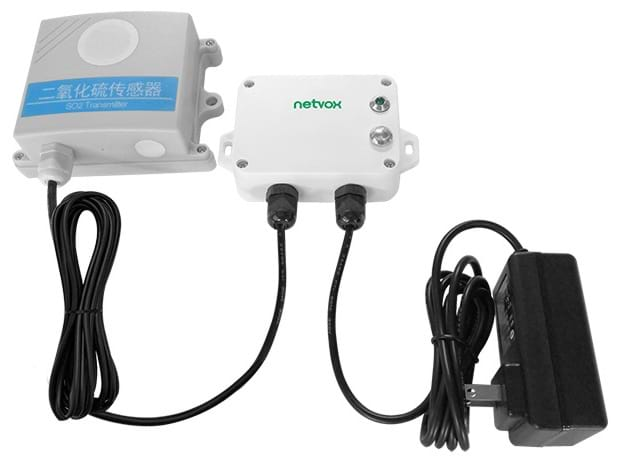 LoRaWAN Wireless 12V Sulphur Dioxide (SO2) Sensor
Netvox RA0701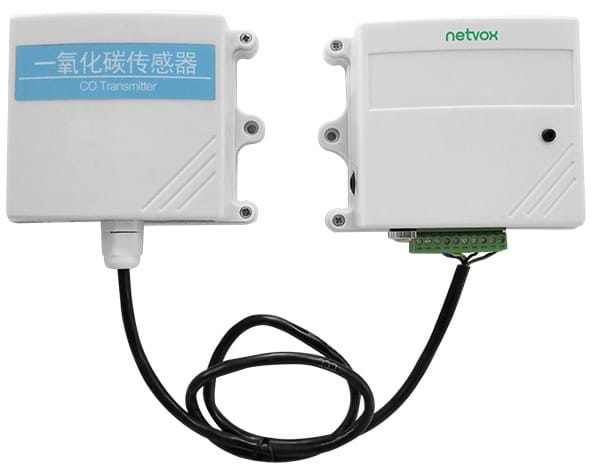 LoRaWAN Battery Operated Carbon Monoxide (CO) Sensor
Netvox R72615A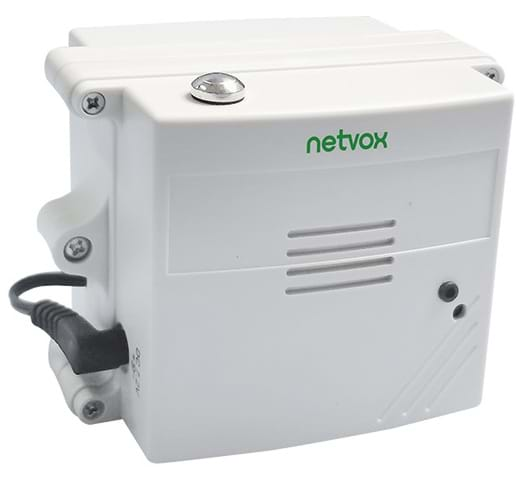 LoRaWAN Carbon Dioxide, Temperature and Humidity Sensor
Netvox RA0716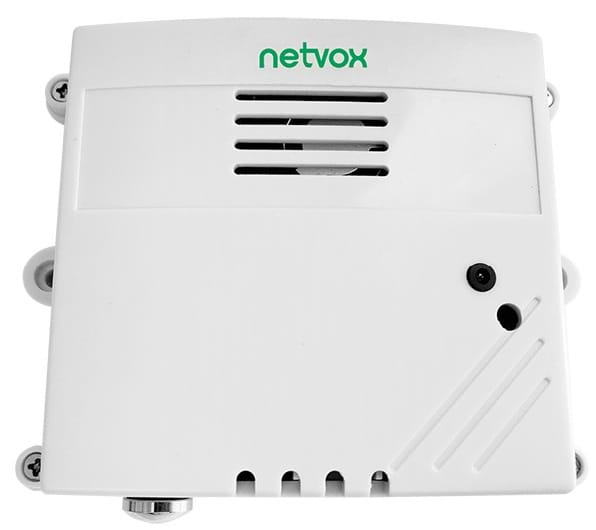 LoRaWAN 12V PM2.5, Temperature and Humidity Sensor
Netvox R72616A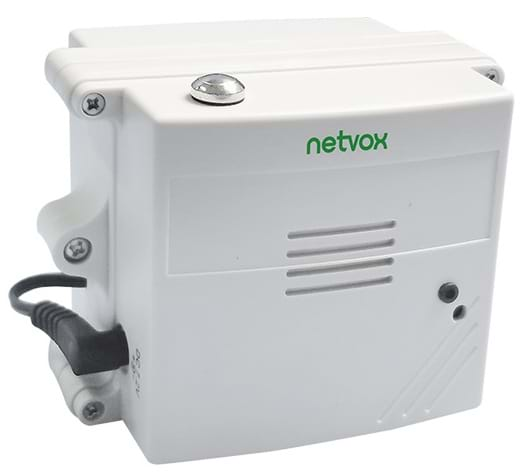 LoRaWAN 12V PM2.5, Temperature and Humidity Sensor
LoRaWAN IoT Devices We Support