"Even a small leak can cause a lot of damage over time"
A LoRaWAN network on Telemetry2U's IoT platform offers the perfect early leak detection solution
LoRaWAN Leak Detection Solution
A leak can be anything from an annoyance to a complete disaster and it often flows with expensive consequences if left unchecked for a period of time, not to mention the saftey issues. Water itself costs money – and even a small leak can do costly damage to structures and equipment. Anything from mould to wood rot, equipment damage, and even damage to your structure's foundation are all too common. A system that instantly advises you when a leak has occurred can avoid these potentially costly situations, but such systems are usually expensive, hard to install and only do one thing, monitor for leaks.
In an ideal world, in the event of a leak, you would be informed straight away with an alert to your smartphone so you could take immediate corrective action, and your system would be expanable and adaptable to other areas and sensor types that you may need in the future, like some extra home security for example.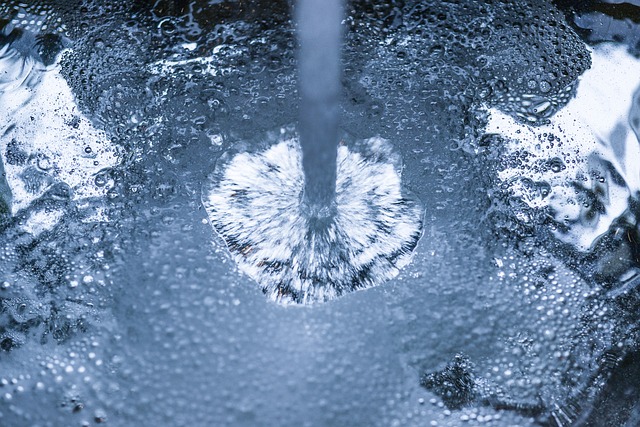 Luckily, a Long-Range Wide Area Network (LoRaWAN) system offers a great and simple solution to both problems, especially when used in conjunction with Telemetry2U's IoT Platform.
A single LoRaWAN gateway can have a range of over 10km line-of-sight and can communicate with 100's of sensors in remote locations. The gateway is connected to the internet via Ethernet, Wi-Fi or 4G and passes the sensor data to a network/application server where it can be processed and viewed.
Telemetry2U's IoT Cloud servers offer a plug-and-play experience with a few types of leak detectors that work straight out of the box, with a simple installation that can be done by most users. Using Telemetry2U's IoT platform, you can configure various types of alerts, including E-mail, SMS, or voice calls, ensuring that you are notified within seconds of a leak event. You'll be able to take corrective action immediately and at the very least, save yourself a clean-up and potentially a lot of money.
As well as notifying you when a leak has been detected, our systems can also be configured to notify you when the leak has cleared. You can easily look back over your data to see how long something was leaking for, which can be valuable information when you're trying to assess what damage may or may not have occurred remotely.
Dragino LWL02 Indoor Leak Sensor
Dry contact sensors are available for both indoor and outdoor applications. The Dragino LWL02 runs on 2 x AAA batteries that can last for up to 10-years. Its small and comes with double side tape for very simple installation. As soon as water makes or breaks contact with the probe, an uplink is immediately sent to Telemetry2U where an alert event in generated.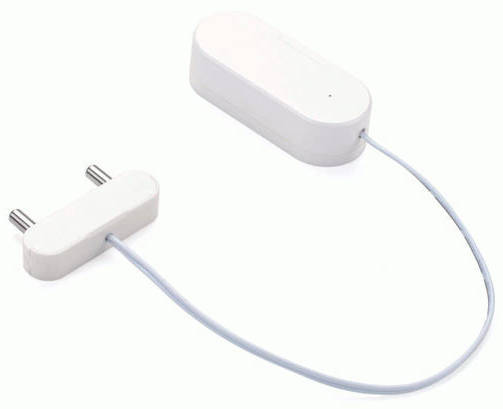 Leak Detector with Rope Sensor
Rope sensors can lay across a floor or surface and if any part of the rope contacts any liquid, it will immediately send an uplink to Telemetry2U where an alert is generated. These sensors can be used to cover a much larger area that a standard contact sensor.