"The ultimate security system is one that informs you first"
A LoRaWAN security network on Telemetry2U's IoT platform gives you full control and piece of mind
LoRaWAN for Home & Business Security
It's unfortunate, but home and business security has become an essential part of our lives. 2.4% of Australian households experienced at least one break-in from 2018 - 2019, chances are that sooner or later, it will happen to you.
There are plenty of alarm systems already on the market, each with advantages and disadvantages, but they usually serve a single purpose, monitoring your property and structures for trespassers and unwanted entry. Alarm systems can be monitored by a third party, or not monitored at all. Since a lot of people tend to ignore sirens these days, most people absorb the monthly/annual expense of a monitored alarm.
Wireless alarms have recently grown in popularity due to the expense and complexity of wired alarm systems, but they can have limitations when it comes to range and sensor options. This especially comes into play on rural properties, where a shed may be a fair distance away from the house.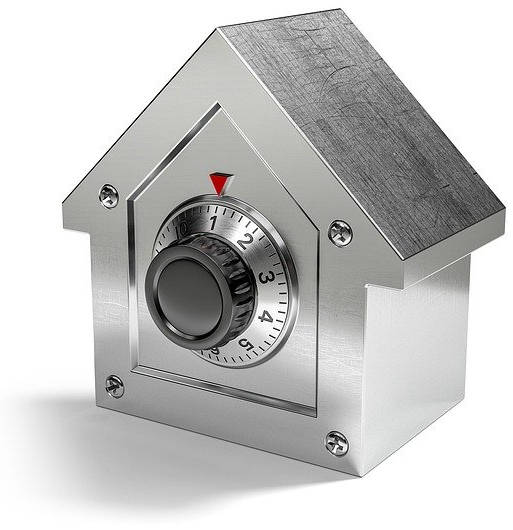 The ideal wireless alarm system would have a range large enough to cover a farm with a diversity of sensors to cover all situations. You want to be the first to be informed of some sort of intrusion, so you can decide what sort of corrective action you want to take. You need the ability to control the system remotely, from anywhere.
Telemetry2U offers a robust alternative to standard solutions with a secure LoRaWAN network on the IoT cloud. It solves many short comings of other alarm systems. Our system covers all your monitoring requirements and leaves you with plenty of sensor options that can branch out to other applications that you might have in mind – like controlling your electric gate from your smart phone.
A gateway is required to receive the data from your security sensor network, where it is uploaded to Telemetry2U for processing.Gateways are available with a 4G backup connection, and you can even get a UPS to protect you against power outages UPS to protect you against power outages. Due to superior range of a LoRaWAN (up to 10km line-of-site and 100's of meters indoors), you can cover huge areas. It is not uncommon for neighbouring properties to share a network, or even back-up each other's network with a gateway each. If your gateway does happen go down for some reason, you'll be notified immediately by with an email, SMS, or voice call depending on your plan and settings.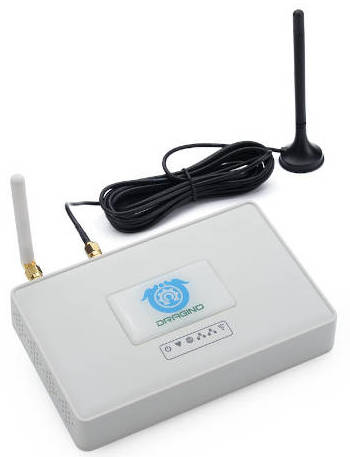 You're in complete control of your security system through our IoT platform, that you can access from any device with an internet connection. You can assign notification groups to receive alerts on any event of your choosing and you can even select times that the alerts should be sent – you may not want to receive alerts outside working hours for example.
Dragino LDS02 Door/Window Sensor
The Dragino LDS02 is a LoRaWAN door/window sensor that detects open/close events and then sends its status it to a LoRaWAN network. The LDS02 is small in size (40 x 15 x 15mm) and is powered by a two standard AAA Alkaline batteries. In ideal LoRaWAN network coverage conditions, the LDS02 transmits up to 70,000 data records before the batteries need replacing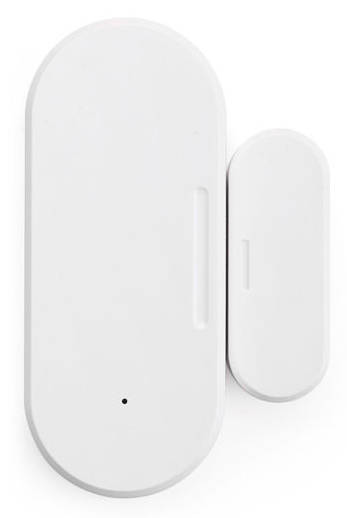 Netvox RB11E Human Movement Sensor
This node can detect human movement through its IR sensor, as well as light and temperature. An uplink is immediately sent to T2U when any movement is detected, which can be used to trigger alerts at any time, or only during certain times of the day. The ER14505 batteries are user replaceable with the overall life dependant on events. Downlink commands sent from T2U configure the device IR detection timing and settings.
You can take a look at a live demo here.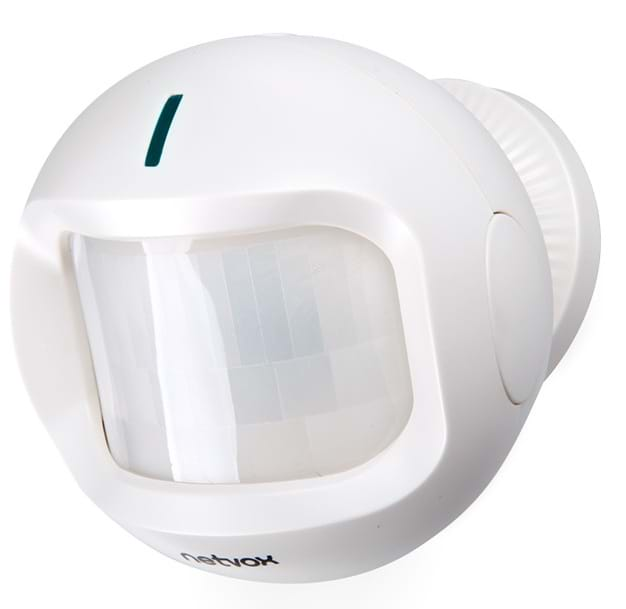 Netvox RB02I Panic Button
This battery powered device (AAA) is fitted with an Emergency Push button that will send an uplink to Telemetry2U as soon as the button is pressed. Telemetry2U can then send an Email/SMS or voice alert so the incident can be immediately investigated. It can easily be desk or wall mounted and comes with a waterproof silicone cover so is well suited for many fixed environments.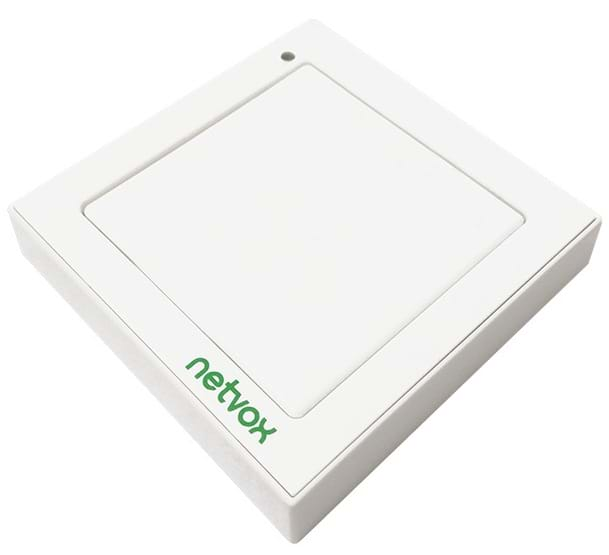 Netvox RA02A Smoke and Heat Detector
This smoke detector will sound a siren and immediately trigger an uplink when the smoke status changes. It also measures the temperature every 60 seconds and will immediately send an uplink if the temperature rises above 60C. These uplinks can be used to trigger either a voice, email or SMS alert when used with Telemetry2U. It runs on 2 x AAA Alkaline Batteries that are user changeable.
You can take a look at a live demo here.