LoRaWAN Power Meter and Controllers
Don't wait for the worst to happen. Our power meters and controllers are the perfect way to keep tabs on your appliances and critical instruments power and current draws. The perfect system for site-wide surveillance, and world-wide peace of mind. Read on or Get in Touch for more information.
Netvox R809A
Power Switch/Meter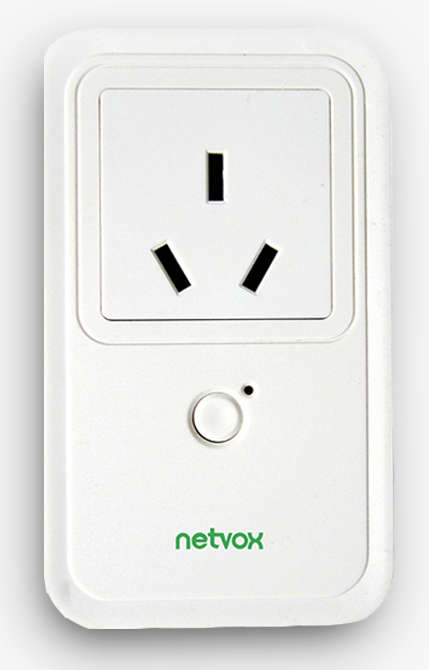 Will allow to control the power state as well as measure the power draw in near real time.
Netvox R718N1
30A 1-Phase Current Meter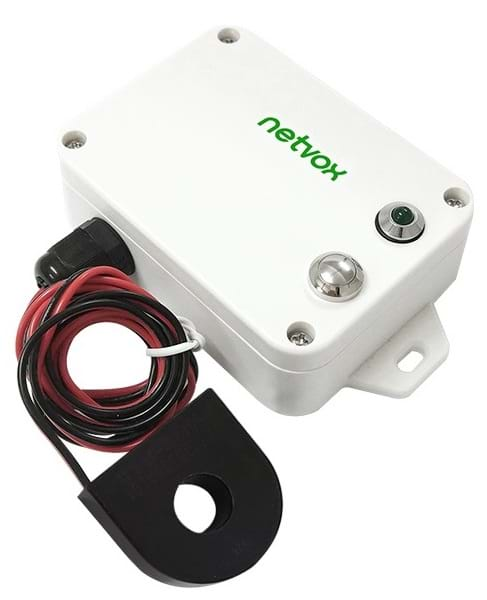 Can be clamped to a wire to measure AC current draw up to 30A on a single phase.
LoRaWAN IoT Devices We Support