"A Long Range Wide Area Network (LoRaWAN) is perfect for Aquaculture"
Water quality is a essential part for any operations success
LoRaWAN Enables Smart Fish Farming
The global demand for seafood has dramatically increased over the past three decades and is anticipated to continue to grow. In 2018 the fisheries industry generated $271 billion globally and is expected to exceed $376 billion by 2025. Some of Australia's most sought after aquaculture species including Salmon, Tuna, Oysters and Prawns are already commonly farmed with companies exploring new and improved ventures all the time, more recently Tropical Rock Lobster and Morton Bay Bugs.
With the rise in popularity the need for environmentally responsible practices is a high priority for producers and customers alike. In addition to this, the need to produce sustainable, high-quality and safe products is paramount.
When marine aquaculture facilities are properly regulated and designed, and the necessary environmental and ethical practices are considered the advantages of fish farming can easily outweigh the negative.
One of most important elements to the success of an aquaculture facility is water quality. The aim is being able to replicate the species natural environment as closely as possible, which can only be done through careful water quality monitoring and corrective control systems.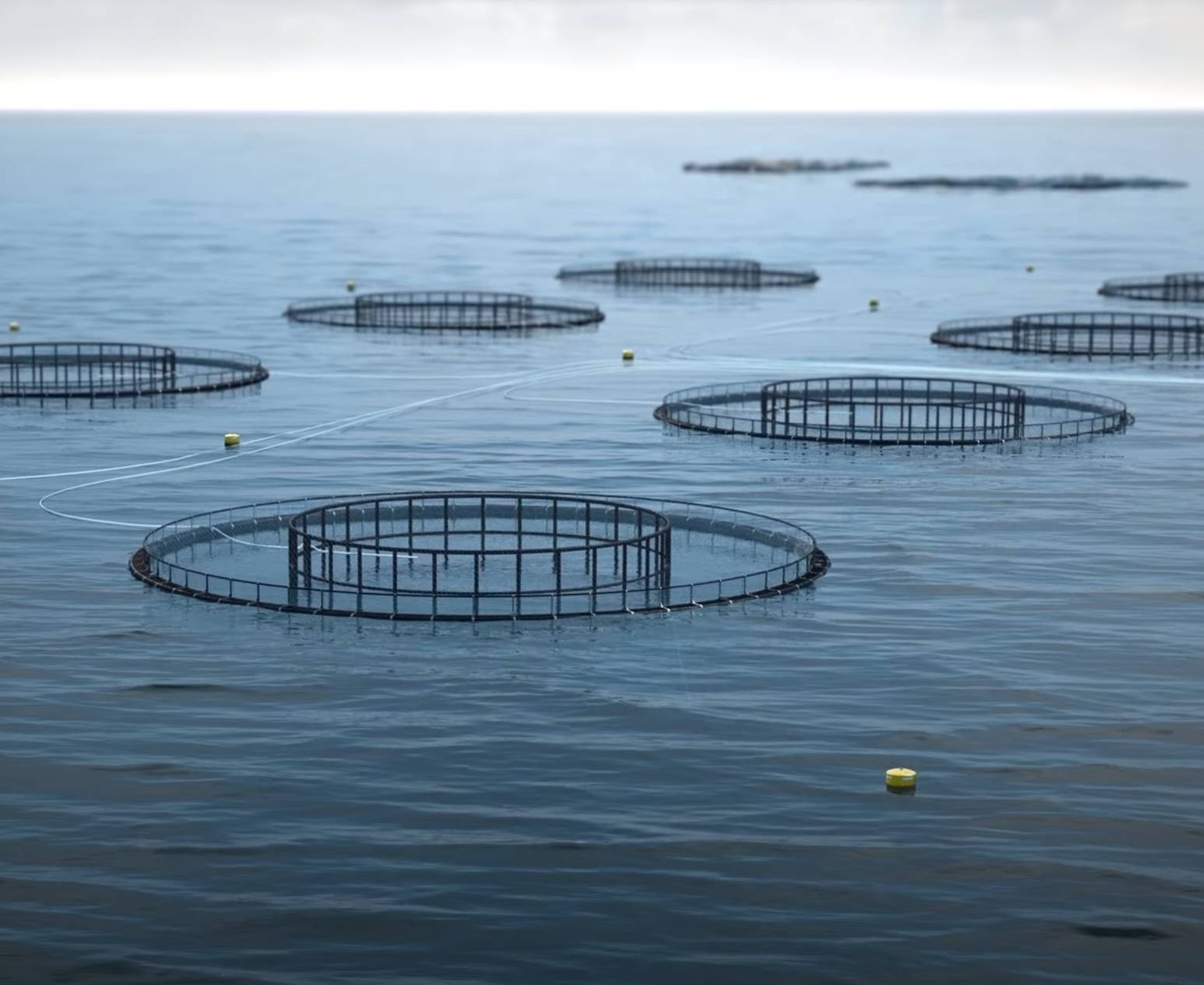 There are many water quality sensors on the market today, all have advantages and disadvantages.
In some cases, sensors are placed to log data and require retrieval for manual download after a period of time. This is time consuming when multiple sensors are at play and adds a degree of lag to any reaction.
Larger operations generally have a wired network and connect their sensors physically to Programmable Logic Controllers (PLC's). This means they see the data in real time, but it is often expensive to set up and isn't very dynamic – it can be difficult to move a sensor if you don't have the infrastructure in place.
Wireless systems are the best solution, but they can be complicated to use and expensive to use. It is not uncommon for each sensor to have it's own network connection, meaning you have to have multiple 4G accounts for example.
LoRaWAN brings huge advantages to the aquaculture industry by solving many of the pitfalls of other common wireless technologies. A single LoRaWAN gateway can receive data from 100's of water quality sensors, with a range of over 10km line-of-sight through a long-range RF link. The gateway is connected to the internet via Wi-Fi, Ethernet or 4G and it is the only device that needs a connection to the outside world.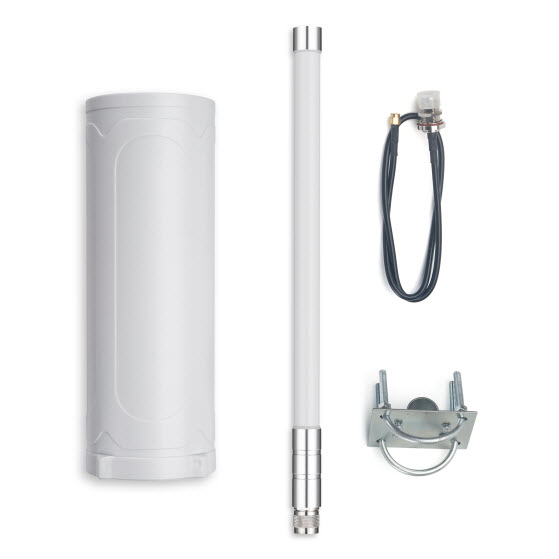 There is an abundance of water quality sensors that use MODBUS through RS485 for communication. In-Situ for example, have a huge range of water quality sensors and are very well respected in the aquaculture industry across the globe.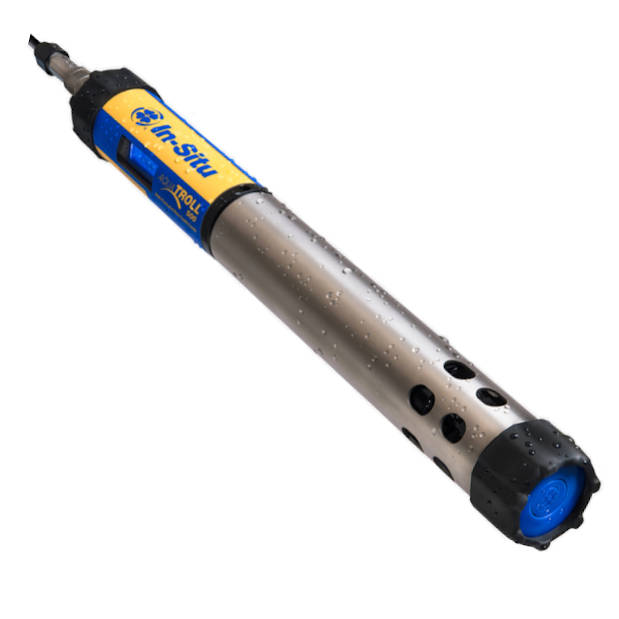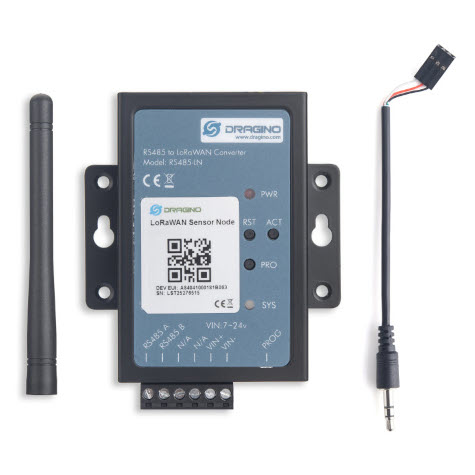 In-Situ is just one example of sensor integration made possible with Telemetry2U. The massive range of sensors with RS485 interface is extensive and we can connect to just about any of them. It is possible for users to complete this integration process themselves with a small amount of programming knowledge, but Telemetry2U are always here and happy to assist with any new projects, so feel free to contact us any time.
If you're interested in learning more about how we can help manage real-time data on your fish farming projects, get in touch today. We'd love to hear from you.
LoRaWAN Drives IoT Applications
Once you have a LoRaWAN gateway and a Telemetry2U account, an enormous range of plug-and-play LoRaWAN end-devices and sensors to monitor or control just about anything become readily available to you. The seamless integration between these end-devices and Telemetry2U's IoT Platform unlocks an incredibly large variety of potential IoT applications that anyone can employ to make their world 'smarter' through broad connectivity.
The fact that you're investing in a complete system that is capable of so many 'things'; not just one thing, really is what makes Telemetry2U so unique. It's dynamic, yet its affordable - we ensure the 'Internet of Things' is readily accessible to anyone and everyone, at a fair price point, with all the benefits and features this amazing technology has to offer managed in a single place - Telemetry2U.
If you would like to learn more on how Telemetry2U can help you get your operation on the IoT Cloud, please get in touch with us today.