"Being able to monitor soil nutrient and pH levels on the IoT cloud defines smart-farming"
Telemetry2U makes monitoring many soil parameters accessible and affordable to all aspiring farmers
Soil Nutrient on the cloud with loRaWAN
Measuring and controlling soil nutrient levels, specifically Nitrogen, Phosphorus, and Potassium (NPK) provides an invaluable assessment of soil health and fertility. They're all key to producing healthy crops. Soil parameters are constantly changing - they vary after rain fall events and during your plants growth cycle. Nitrogen, Phosphorus and Potassium (NPK) are the three main ingredients in most fertilisers. A farmer's goal is to balance the application of NPK until desired levels are obtained in the soil.
Historically, this was done with a trial-and-error approach by comparing actual plant health against how much fertilizer was dispensed. Recently, farmers gained access to a more scientific approach through soil testing. Generally, Soil samples need to be physically collected and sent away to a laboratory for testing or an agronomist would come on site to test in-situ. This is a great advancement, but it's expensive and only gives a snapshot of a very dynamic and rapidly changing environment.
The pH of soil is just as important as NPK as it influences several soil factors than can affect plant growth, including.
Soil Bacteria
Nutrient leaching and availability
Toxic elements
General soil structure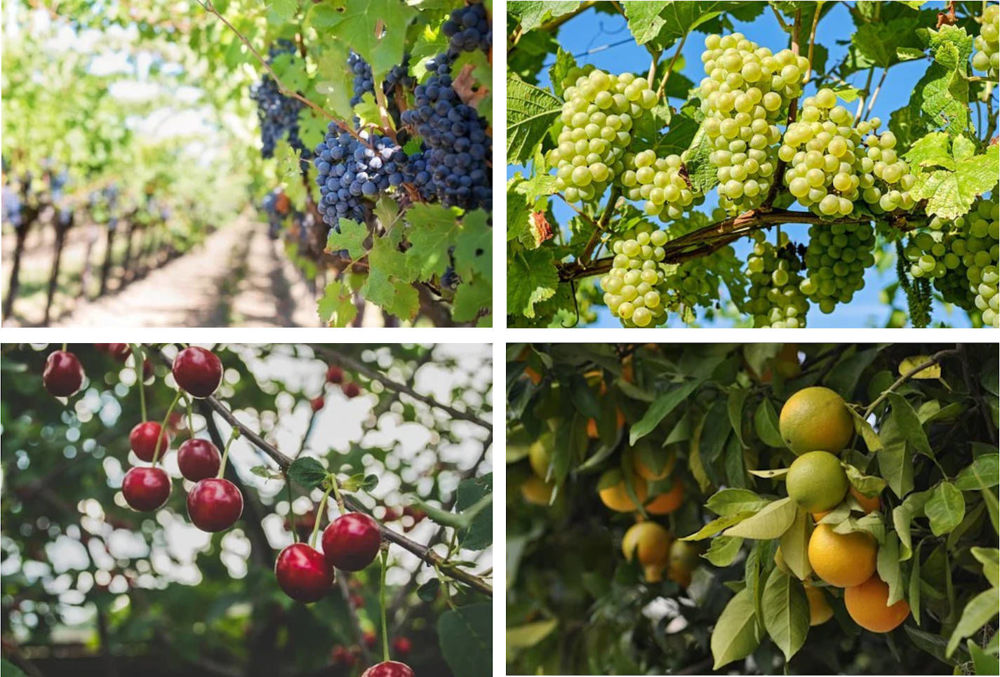 Nutrients are generally most available to plants when the pH is between 5.5 to 6.5pH. Managing the application of elements to buffer the soil pH has historically been difficult to manage due to the lag between application and physical results - there's often a lot of guess work and wasted product.
A system that provides farmers with this vital information in real time, combined with historical data, helps farmers better manage their soil parameters to improve productivity. Knowing when and how much of any product to apply immediately adds a level of 'smarter farming' - You'll save money and time by using resources more efficiently.
Telemetry2U provide a plug-and-play solution to monitoring soil parameters by coupling affordable yet robust hardware with a sophisticated IoT platform. It's now possible to see soil nutrient (NPK) and pH levels in real-time on a dashboard from any Smartphone or PC connected to the internet. Historical data can be analysed on charts, tables, and reports - enabling farmers to see what effect any soil treatments have had and compare actual scientific data against real world results.
We have a large range of reliable and accurate sensors that are plug-and-play available for the agriculture industry.
Dragino LSNPK01 - Soil NPK Sensor
The Dragino LSNPK soil NPK sensor accurately measures soil Nitrogen, Phosphorus, and Potassium in mg/Kg using the TDR method. The probe itself is IP68 rated and vacuum potted so it can be buried in the soil and left in-situ for long periods of time. It's battery operated with an expected life of 8-10 years. When purchased from Telemetry2u, it comes ready to go right out of the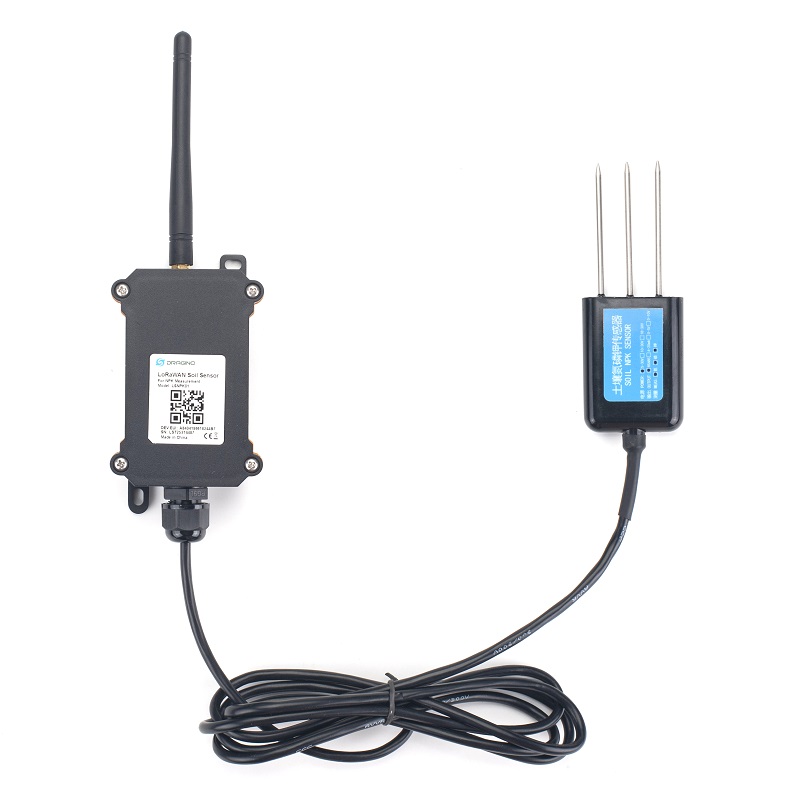 Dragino LPSH01 - Soil pH Sensor
The Dragino LSPH01 Soil pH sensor measures soil pH over a range of 0-14pH with temperature compensation. The probe is made with a Solid AgCl reference electrode and Pure metal pH sensitive electrode. It can detect soil's pH with high accuracy and stability. The LSPH01 probe can be buried into soil for long time use. It's also battery operated with an expected life of 5-years+. The pH electrode is simple to maintain and can be calibrated on Telemetry2U's IoT platform.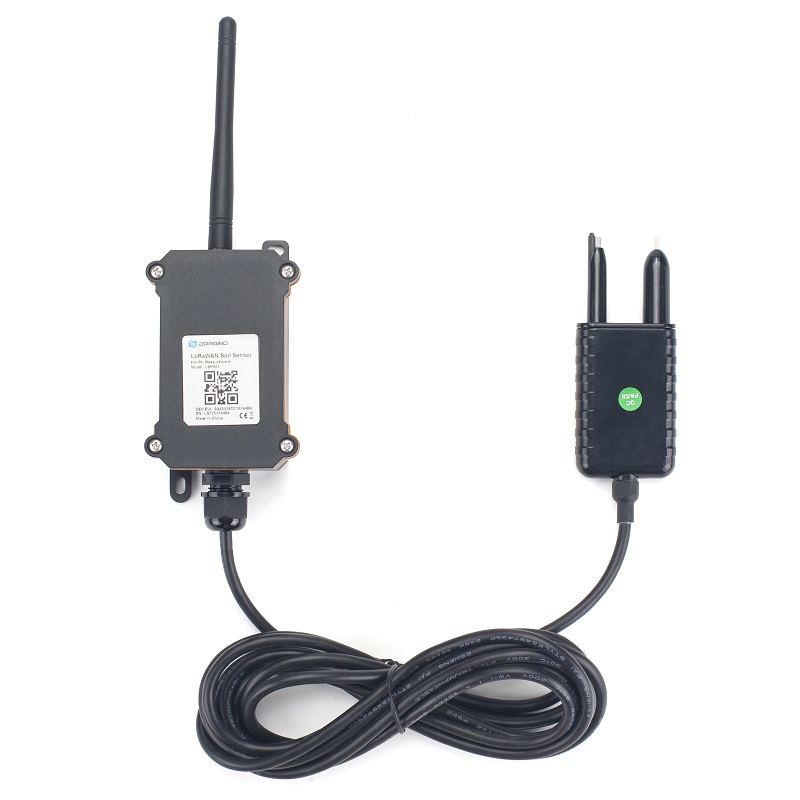 Telemetry2U have a huge range of sensors available for the agriculture industry in plug-and play format. You can read about using the Dragino LSE01 to monitor soil moisture, conductivity (EC) and temperature here for example. We also have a huge range of temperature and humidity sensors that can detect the due point so you can be alerted when a frost might be on the way so you can take corrective action to protect you crops.