"GPS Tracking your assets can greatly improve efficiency and security on your worksite"
A motion sensor that can be used to alert you in the event of as accident or rollover is an added bonus
GPS and Motion tracking with LoRaWAN
Using GPS to track machinery, equipment, and even personnel offer many logistical and safety advantages to businesses. For a start, the ability to see your assets GPS location in real-time would allow you improve productivity by managing your assets more efficiently.
The collection of GPS data combined with motion sensing data would not only track where your assets have been, but also how much time they have spent operational or on the move. This can help you determine how many hours you need to bill out or help you plan maintenance and servicing cycles. Motion detection can also add a level of security to your mobile assets that are often left in unsecure on-site locations.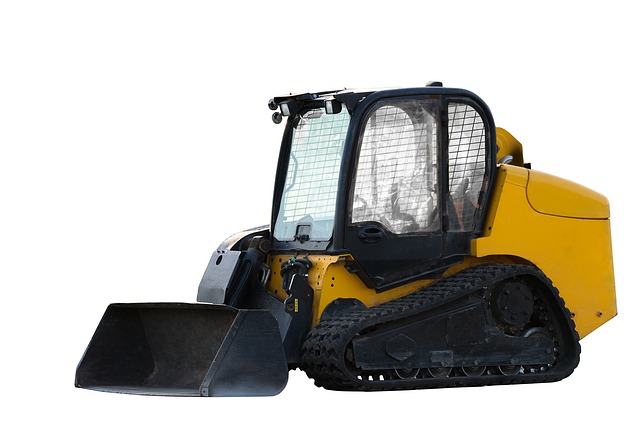 Accelerometer based motion sensor not only detect movement, but also orientation – that data can be used for accident and rollover detection. In 2017, 416 farmers and farm workers died from a work-related injury, resulting in a fatality rate of 20.4 deaths per 100,000 workers. Transportation incidents, which include tractor, quadbike (ATV's) and side-by-side (UTV's) overturns were the leading cause of death for these farmers and farm workers and pose a massive OH&S issue. In the event of any accident, the time it takes for first responders to get to the scene can mean the difference between life and death – unfortunately, operators are often unable to call for help themselves.
There are loads of GPS tracking solutions on the market, but they usually rely on the 4G network so can be expensive implement. The price of often off-putting for a system that only does one thing and can't be applied to other applications.
Telemetry2U offers an alternative solution to standard 4G based GPS tracking methods with the Dragino LGH92 GPS tracker with motion sensor. The LGT92 connects to Telemetry2U's IoT Platform through a Long-Range Wide Area Network (LoRaWAN) and has impressive coverage in open areas – up to 10Km line-of-sight. This makes if perfect for all sorts of environments, including, farms, ports, warehouses, mine sites, and many more.
The LGT92 LoRaWAN GPS tracker combined with Telemetry2U ticks all the boxes when it comes to personnel and mobile asset management.
You can see your asset's real-time location on a live dashboard that links to Google Maps.
GPS data is uploaded every minute when your assets are on the move and once every hour when stationary so you can see exactly where they've been and how long they have been there for.
It immediately sends an uplink when motion or vibration is detected and that can effectively be used to trigger an alert from Telemetry2U's IoT Platform to let you know work has started your equipment is being tampered with.
The 9-axis Accelerometer data is sent with every uplink and shows what angle your equipment is on. You can trigger an alert if the angle goes past your limits - perfect for rollover or on farms and other worksites.
It's fitted with an emergency push button that immediately triggers an E-mail, SMS, or voice call from Telemetry2U when pressed. This helps keep you operators and personnel safer.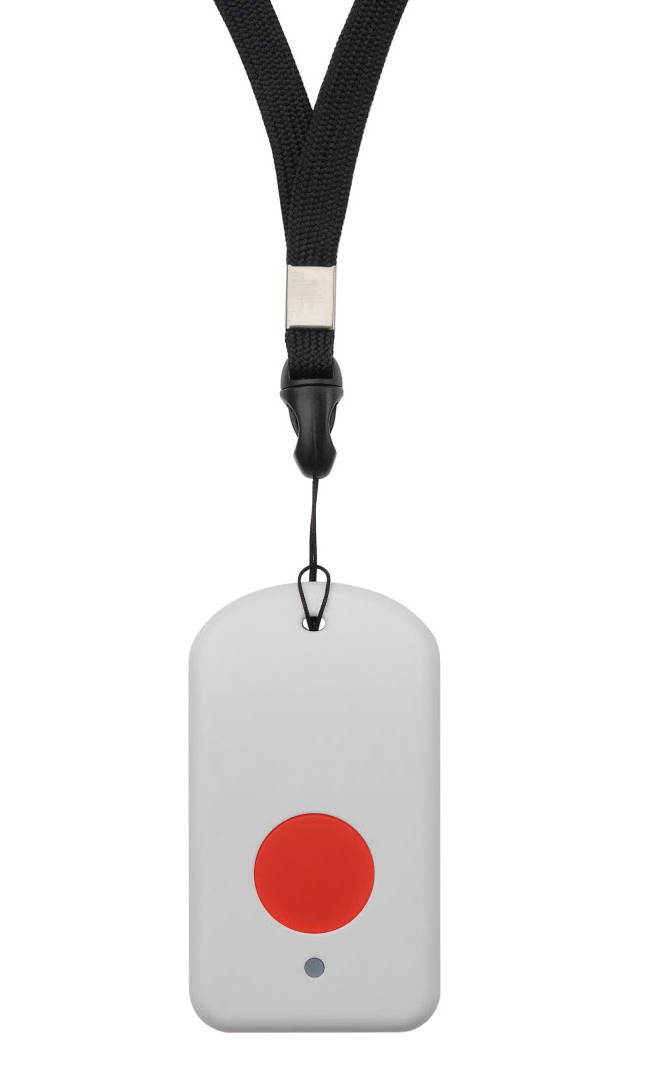 The Dragino LGT92 is small in size and is powered from a rechargeable Lithium-Ion battery. Due to the ultra-low power consumption of LoRaWAN, the battery will last for a couple of months before a quick recharge is required. Being self-contained means is simple to install – Velcro can be used to fix it to a flat location anywhere inside your mobile asset.
Its light weight and comes with a lanyard so its comfortable to wear around the neck. When used to track people, all the same features apply – it can even be used as a man down alarm.
The Dragino LGT92 GPS and motion tracker will definitely make your workplace a safer and smarter environment by connecting your assets and personnel to the IoT cloud.
You can see a working demo of a Dragino LGT92 GPS and Motion Sensor on Telemetry2U's IoT Platform.